Who We Are
LAST HERO STANDING is a website dedicated to crossing genres, and pitting various comic, movie, sci-fi, fantasy, and video game characters against one another. Historical figures need not apply; only artistic and theatrical interpretations of historical figures will be found here. The winners are decided by you, so, roll up your sleeves and get in "The Pit." This will be THE LAST WORD IN WHO COULD BEAT WHO!
---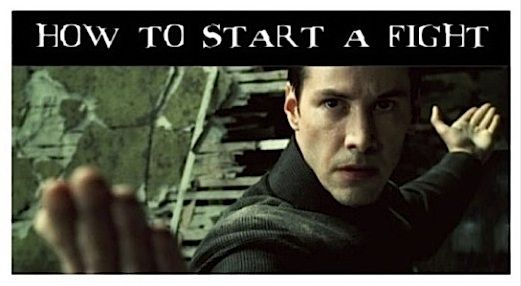 HOW TO START A FIGHT:
We are all about classic showdowns and unique confrontations. It's the "what if" battles that really get us excited. So, if you have any ideas or suggestions for a fight, don't hesitate to let us know. Only reasonable matchups will be considered. A short Set Up is optional, but strongly encouraged. Just click here to get started.
Subscribe to follow this website and receive notifications of new fights by email. Never miss one of our epic battles in "The Pit" again. Just click here to get started.
CONTACT:
For any other questions or technical issues shoot us an Email and we'll try and respond as soon as possible. Thanks.
---
lastherostanding.com (2011) programming and web design by Michael E. Long and Carson D. Long.