Comics On Film Battles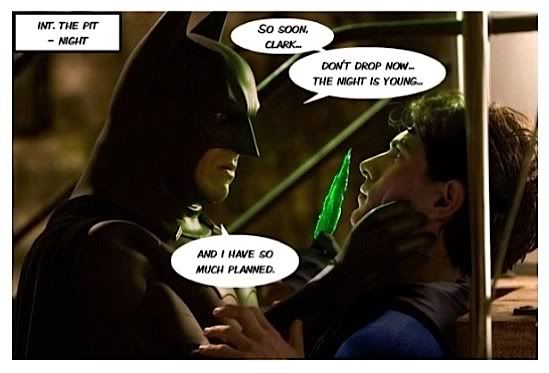 LATEST NEWS:
---
NEW POLL QUESTION: BEFORE HUGH JACKMAN'S WOLVERINE HANGS UP HIS CLAWS, WHO FROM THE MARVEL CINEMATIC UNIVERSE WOULD YOU MOST LIKE TO SEE HIM FIGHT ON THE BIG SCREEN? (poll question)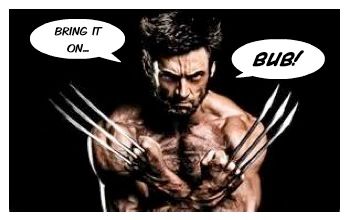 FILMS:
SUICIDE SQUAD (now showing)
A secret government agency led by Amanda Waller recruits imprisoned supervillains, including Deadshot and Harley Quinn, to execute dangerous black ops missions in exchange for clemency and saving the world from an unknown but powerful threat. Adding to the chaos, the Joker comes out to play.
DOCTOR STRANGE (due November 4th 2016)
After his career is destroyed, a brilliant but arrogant and conceited neurosurgeon gets a new lease on life when a sorcerer, the Ancient One, takes him under her wing and trains him in the mystic arts to defend the world against evil.