Cartoon Battles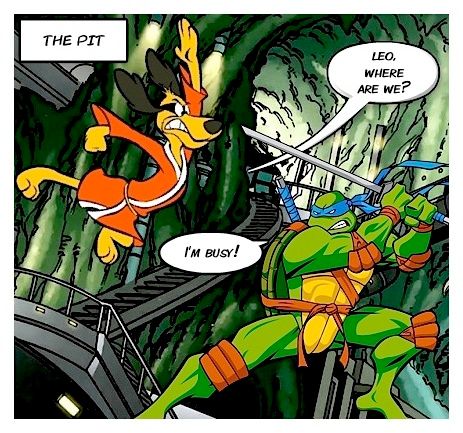 LATEST NEWS:
---
NEW POLL QUESTION: WHICH HORROR MOVIE ICON WOULD YOU MOST LIKE TO SEE THE MYSTERY INC. GANG INVESTIGATE? (poll question)
BATMAN: THE KILLING JOKE (due August 2nd 2016)
Mark Hamill returns to voice the Joker in this adaptation of the 1988 graphic novel by Alan Moore. As Batman hunts for the escaped Joker, the Clown Prince of Crime attacks the Gordon family to prove a diabolical point mirroring his own fall into madness.
SAMURAI JACK (SEASON 5) (due 2016)
Adult Swim is excited to announce that JACK IS BACK. Creator and executive producer Genndy Tartakovsky continues the epic story of Samurai Jack with a new season that will premiere on Adult Swim's Toonami block in 2016.